Life Can Be What You Make It!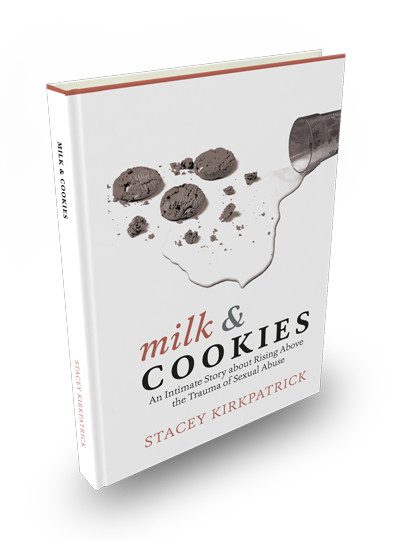 a story of overcoming
Available November 2
Milk and cookies shared between a grandfather and granddaughter became the first of many secrets Stacey would keep from her mom.

Welcome, I'm Stacey Kirkpatrick
I am a psychotherapist with a passion for helping individuals overcome trauma, fear of failure, and self-imposed obstacles that prevent them from living a balanced, healthy, and meaningful life. I dedicate much of my practice to those people who have a desire to heal from the aftereffects of childhood sexual abuse.